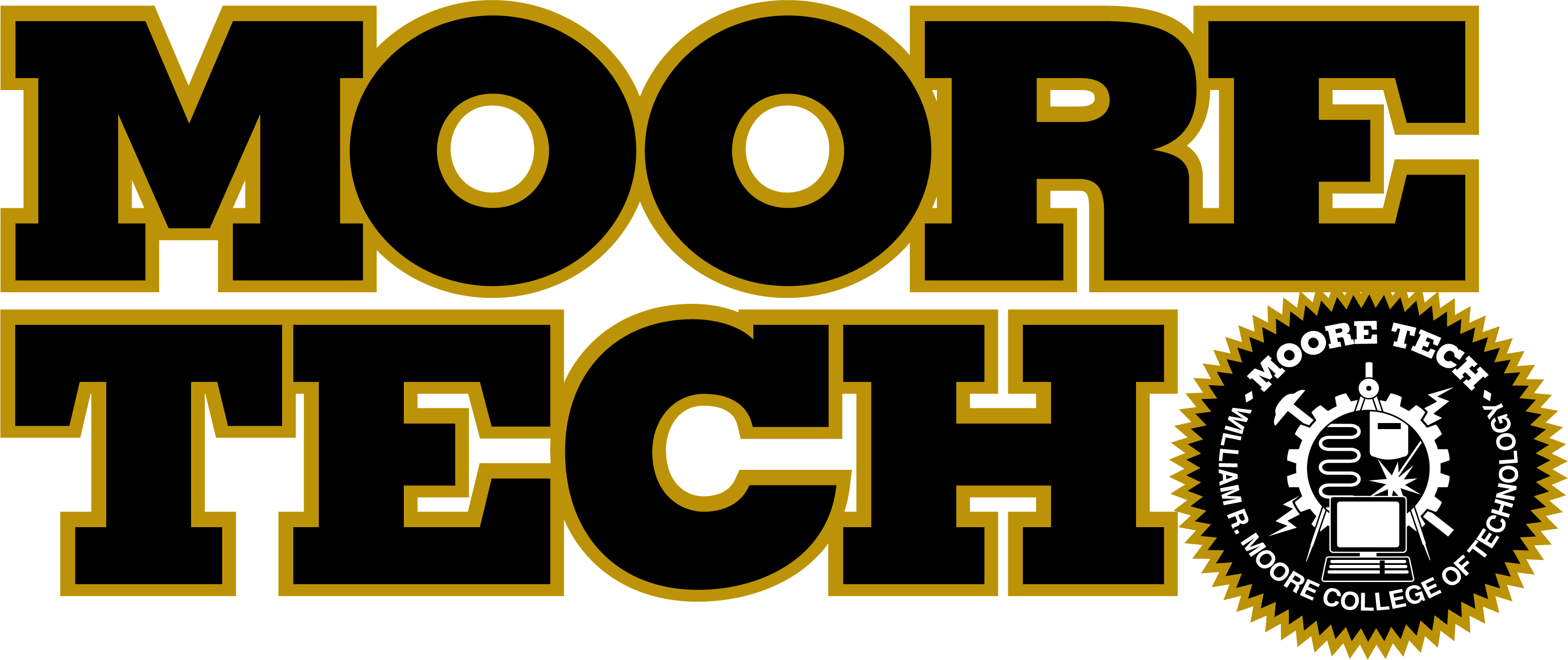 2021-2022 Trimester Fee Schedule
Fees are charged every Trimester All new students must pre-pay the $80 registration fee All new students must pre-pay the $25 application fee (applied to first trimester registration fee) All day students that scored less than an 18 on the ACT must pass an admissions exam. Day students should pay their registration fee immediately after passing the admission exam
Automotive Students
Total
Full-Time (all fees are included in price)
$3,500
7:30 AM to 12:30 PM or 11:30 AM to 4:30 PM or 4:30 PM to 10:30 PM*
*Monday - Thursday
Day Student
Registration Fee
Tuition
Total
Full-Time*
$80
$2,070
$2,150
8:30 AM to 3:30 PM
Half-Time*
$80
$1,235
$1,315
8:30 AM to 11:30 AM or 12:30 PM to 3:30PM or 3:30 PM to 6:30 PM
*Full & Half-Time classes are Monday - Friday unless otherwise stated.
Night Student
Registration Fee
Tuition
Total
Monday & Wednesday or Tuesday & Thursday
$80
$900
$980
6:30 PM to 9:30 PM
Textbooks:Textbooks are provided for students' use but must be returned at the end of the trimester.
New students may withdraw during the first two weeks and receive full refund of tuition. All fees are due the first day of each trimester. The registration fee is charged each trimester for both new and returning students. The application fee is charged the first trimester for new students only. All night students must pay half their tuition and fees the first week. A seven-week payment period is provided to all students. A $100 late fee is charged on any balance after seven weeks.
Additional Fees
Fees are charged per trimester unless otherwise stated.
(click on images)