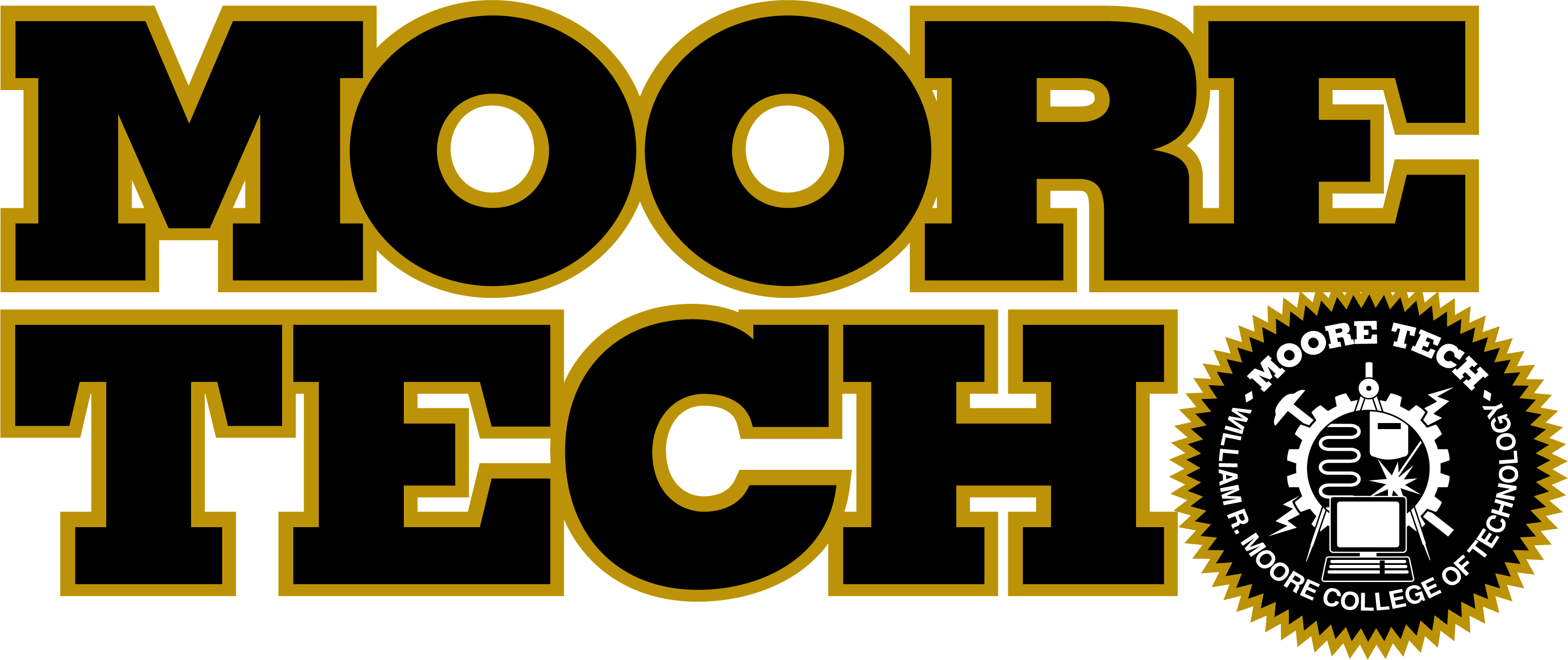 Moore Tech Cares Act Report
Moore Tech Plan for student financial aid, per PL 116-136 TITLE VIII Coronavirus Aid, Relief, and Economic Security (CARES) Act – Education Stabilization Fund (Award # P425E201973)
Moore Tech is one of the oldest private, non-profit technical training schools in America. We have taught generations of skilled technical workers, granting Associate Degrees, Diplomas, or Certificates in Air Conditioning and Heating, Plumbing, Property Maintenance, Industrial Electricity and Plant Maintenance, Machine Shop, and Welding.
All students in good standing at Moore Tech receive the opportunity to participate in either paid apprenticeships or paid internships to complete their training. The campus disruption has caused those paid opportunities to be delayed significantly, placing an economic burden on our students who may rely on those jobs for their sole source of income.
Further, a sizebale number our students hail from low income areas, meaning many do not have access to online resources, due to lack of internet access.
Therefore, Moore Tech has determined to distribute its funds to help replace some of the lost income of students who will not participate in a planned apprenticeship or internship, as well as help supplement the student's funds to enable each to gain internet access at home.
All students must be in good academic standing, are full or half-time students who attend our daytime classes, and eligible for Pell Grant funding.
Paid Apprenticeships & Paid Internships Lost
| Students | Estimated Lost Hours/Weeks | Pay/Hour | Number of Weeks | Subtotal |
| --- | --- | --- | --- | --- |
| 94 | 15 | $15 | 4 | $84,600 |
Note: distribution is ~ $1,035 / student
Technology fees Estimated per student
| Students | Estimated Internet Fees / Student | Subtotal |
| --- | --- | --- |
| 94 | $135 | $12,690 |
Estimated Subtotal: $97,290.00